Buy, Sell, And Invest in
Real Estate with Us
American Real Estate Market Made Simple for Immigrants!
Learn More
Welcome To MGN Fine Homes
MGN Fine Homes is a new kind of real estate firm. We have created our business based on the core idea that everything in the home buying and selling process is rooted in creating meaningful, personal relationships.
We have been in the industry long enough to see tremendous market changes. This has allowed us to give our clients a considerable advantage regarding expectations throughout the buying or selling process. We established ourselves as entrepreneurs before becoming full-time Realtors, understanding that you need true professionals representing you to achieve homeownership.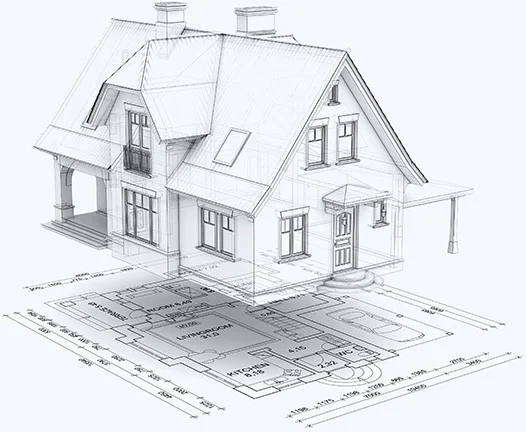 Buy Property
Whether you are looking to buy your first home, upgrade your current home, or buy an investment property, we will guide you through the entire process and make sure you achieve your goals.

Sell Property
When it is time to sell your biggest asset, you can count on us to ensure you get the absolute best solution for your needs. We will listen to you and make sure all your expectations are met.



Rent Property
We offer complete market analysis, marketing, tenant screening, placing, and property management if needed.




Are you shopping for your next home?
Let MGN Fine Homes help you get Pre-approved. This way, you can make offers on homes based on how large a mortgage you will be able to qualify for based on your financial situation.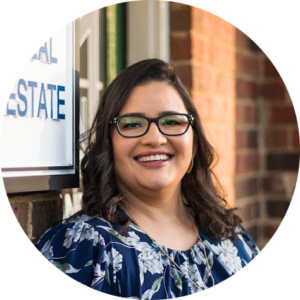 We want you to grow with us and continue to partner with us whenever you need to buy, sell or invest in real estate.
Therefore, we will invest in teaching you everything that we know so you, too, can achieve financial freedom through real estate.

Curtis Collins
Leah is an excellent realtor. My wife initiated working with Leah because they both speak Portuguese. She is very good at her job and helped through the entire process. She was very responsive and was great to work with. She is amazing!

Drew Castellana
Leah is a beyond excellent realtor. She is clearly very good at her job as she helped the whole way through, and really listened to my wants/needs. Though she was very responsive, I chose professional as the option here because she did all around great work and deserves kudos for her attention to detail and follow-up.

Phil Pacelli
In 2014 while checking out a condo on realtor.com, I clicked the link to ask more about it, and Leah responded. We talked about what I was looking for, and she helped me pick a condo then, and two others since and also helped me sell all three. Leah has also given me guidance while remodeling and has become a true friend.